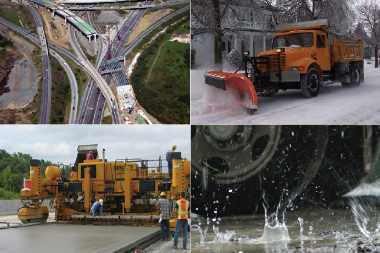 Personalized Weather Forecast Services & Weather Consulting to fit your Company's Needs.
Custom weather services include:
24 hour access to our A+ Weather Team. Immediate answers to your weather questions are only a call away. Our weather consultants continuously analyze the weather so they are ready for you 24/7. Talk to meteorologists who understand your operations and needs.
Custom weather forecasts delivered via e-mail which contain all critical weather information, including severe weather and winter weather forecasts, to help you when making costly decisions.
A+ Weather Alerts at a discounted rate. Weather consulting clients receive our unique, customizable weather alerts at a reduced rate.
If you have questions about how A+ Weather Consulting can help your business, we're ready to discuss the answers with you.
Call Weather or Not at (913) 248-9999 for a sample forecast and a no-obligation, personalized solution for your business.