Fall is upon us!  Football season has begun and the Royals and Cardinals are getting ready for the playoffs.  Everywhere you look you can purchase pumpkin spice something, SO even if it might not feel like it yet, today is the Autumnal Equinox.   What exactly is the Autumnal Equinox, or what is more commonly referred to as Fall? The astronomical season Fall for the northern hemisphere begins on Wednesday, September 23rd and ends on Monday, December 21st with the winter solstice. An equinox is the point in time when daylight and darkness are equal for all latitudes on Earth.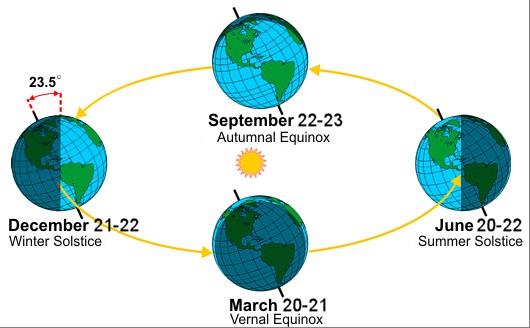 Even though we've got warmer than normal temperatures scheduled through mid-October, a cool down is guaranteed to be on its way!   For the beginning of the season in Kansas City, the average high and low temperatures are 76 and 54 degrees respectively but, by the end of the Fall season, the average high and low temperatures will have dropped to 39 and 21 degrees respectively.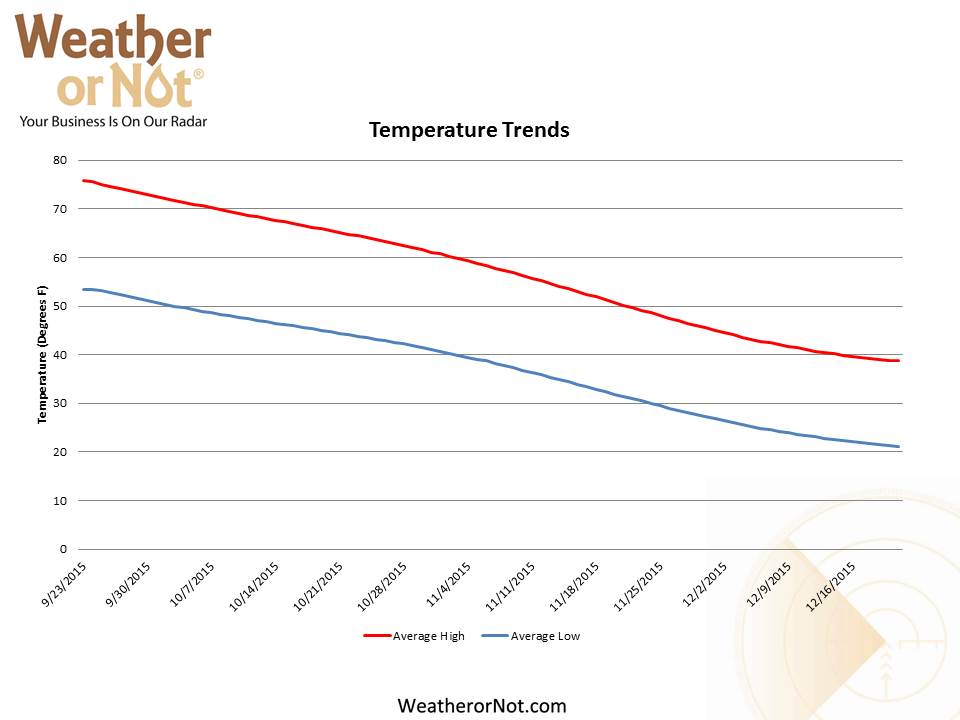 Average precipitation rates drop during the fall months, but the average monthly snowfall totals start to rise.
When planning your operational schedule for fall you're going to need more than averages!  We've developed a Mid-Range forecast that can show you what days to plan outdoor activities and when you may need to drag out the snow removal equipment.  Interested?  Give us a call at 913-722-3955.